Acquire New Customers
Our system reacts to your subscriber's behavior and sends relevant content at just the right time.
Develop Strong Relationships
Keep in touch with automated marketing, identify your best customers, and increase your revenue.
Re-engage past customers
Don't stop communicating with past customers. Keep in touch with personalized, automated workflow campaigns.
Personalize your emails
Send personalized emails to each person
Generate unique content for each individual person using our powerful data and templating system.
Every subscriber can receive a unique email.
Send targeted, personalized emails with templating and email marketing automation.
Reuse content in multiple sequences and workflows.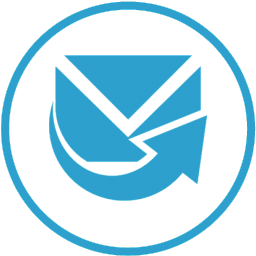 Send Smarter
Our segmentation engine takes smart actions
Send emails at just the right time.
Automatically start a series of workflows and drip campaigns when the contact reaches a defined set of criteria.
Identify important segments of users.
Send targeted, personalized emails.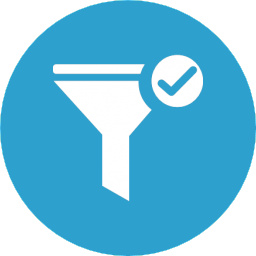 Intelligent Workflows and Drip Campaigns
Our advanced workflow engine allows you to send a series of individual emails to each subscriber
React appropriately to user behavior and send emails based on data.
Each subscriber can take an individual path depending on their behavior.
Wait until just the right time to send an email.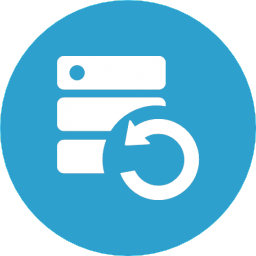 Industries