1000+ Reasons to choose us
Why choose us?
Optimize your business with state of the art analytics
Realtime AI analytics can improve your
performance up to 40%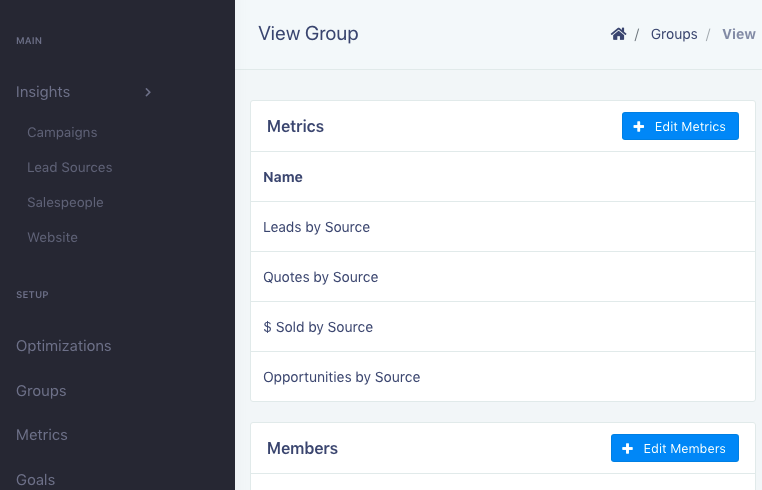 Easily customizable
Supports your sales systems and KPIs
Create optimization checks for anything in your system using a simple configuration interface. Then our algorithms do all the hard work looking through your data in realtime. It is super easy to set up and can be managed by anyone on your team, no need for a developer or to hire a consultant.
Buy Now
Get in touch
Schedule a demo